How it works
1. Quick start
Turn on the Beekee Hub, it will create a local wireless network in less than a minute.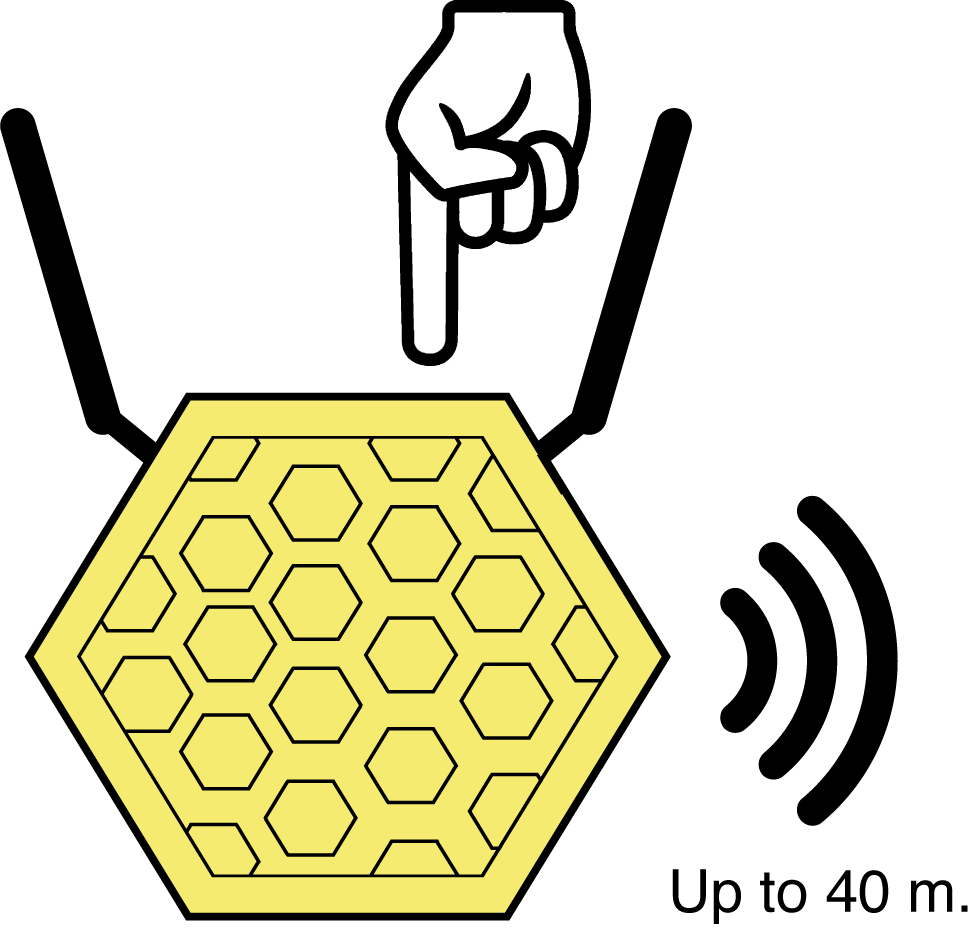 2. All onboard
Learners connect to the Beekee Hub's WiFi network using a smartphone, tablet, or computer.

All they need is a web browser to access the contents and the Learning Apps pre-installed in the box.
3. Make learning happen!
The several Learning Apps available enable multiple usages: consult content, collaborate in real-time, even complete training courses.
4. Remote access
The Beekee Hub features mobile data connectivity, allowing you to keep close contact with your learners on-site: grade their homework remotely, provide feedback, update content, etc.